Expect Clean, Beautiful Skin
My Dermatician™ Dermal Sonic Cleansing Brush is all you have been waiting for!
Receive a professional aesthetician-quality cleansing at home.
It is great for all skin types and safe for everyday use.
Treat dark circles, tired & puffy eyes, wrinkles, expression lines, all while brightening the skin & restoring elasticity and firmness.
My Dermatician™ has curated a well-rounded list of professional ingredients to help deliver results beyond the surface.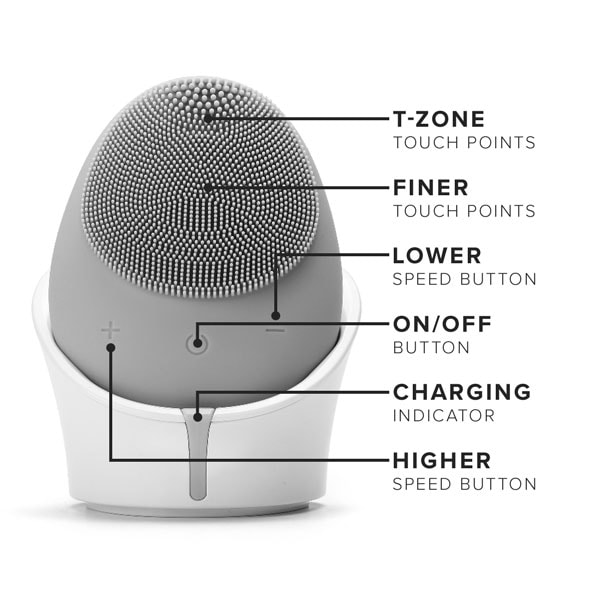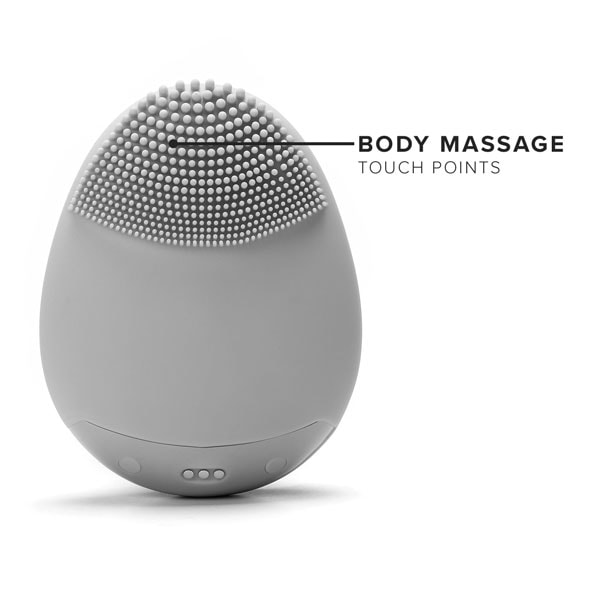 Reveal healthy soft radiant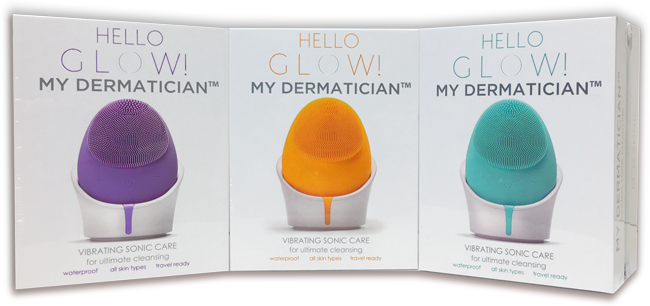 stay connected - join our